They are the innkeepers who keep found objects such as devilish dolls, cursed pendants, ancient remains, etc. May luck be with you.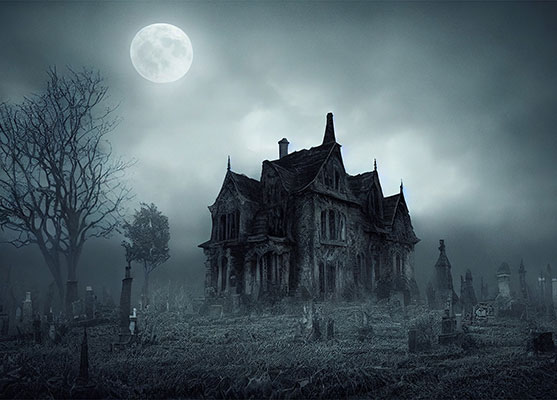 In the room it is not known why, but strange things happen, laughter, crying, whispers, etc. They must be very careful.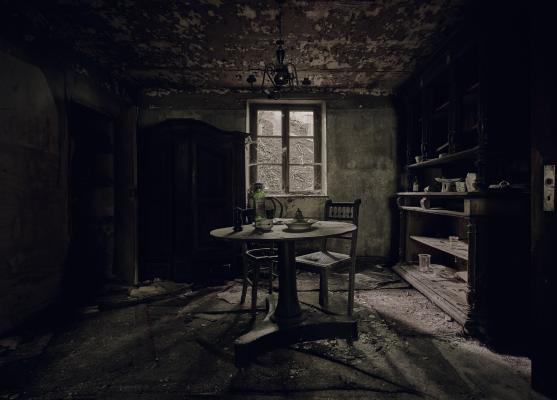 The entire Escape Room is reserved. it's both games in one.